Our Story
We realize that employing a home health care professional is an important decision. You want to be sure that your loved one is treated with the compassion, kindness and respect that is deserved. You also want to be able to have peace of mind, knowing that you are getting the best quality care by experienced professionals.
The OakMed Private Duty and Rehabilitation Services Difference
OakMed was formed to provide high quality health care to patients and clients in their home setting. As home health care leaders in Michigan, we have developed regional strength that allows us to uniquely understand the intricacies concerning our community and culture. We offer each patient a cost-effective solution to restore their health and minimize the effects of illness and disability, either on a per visit or continuous care basis, at home. Under the guidance of the patient's physician, our staff of professionals will work with the patient and family member to develop a plan of care to provide services needed to aid the patient in reaching their optimal level of health.
OakMed has been recognized as an innovator, enabling real time coordination of patient care flawlessly 24 hours per day, 7 days per week, and customizing a unique plan of care for each patient we serve.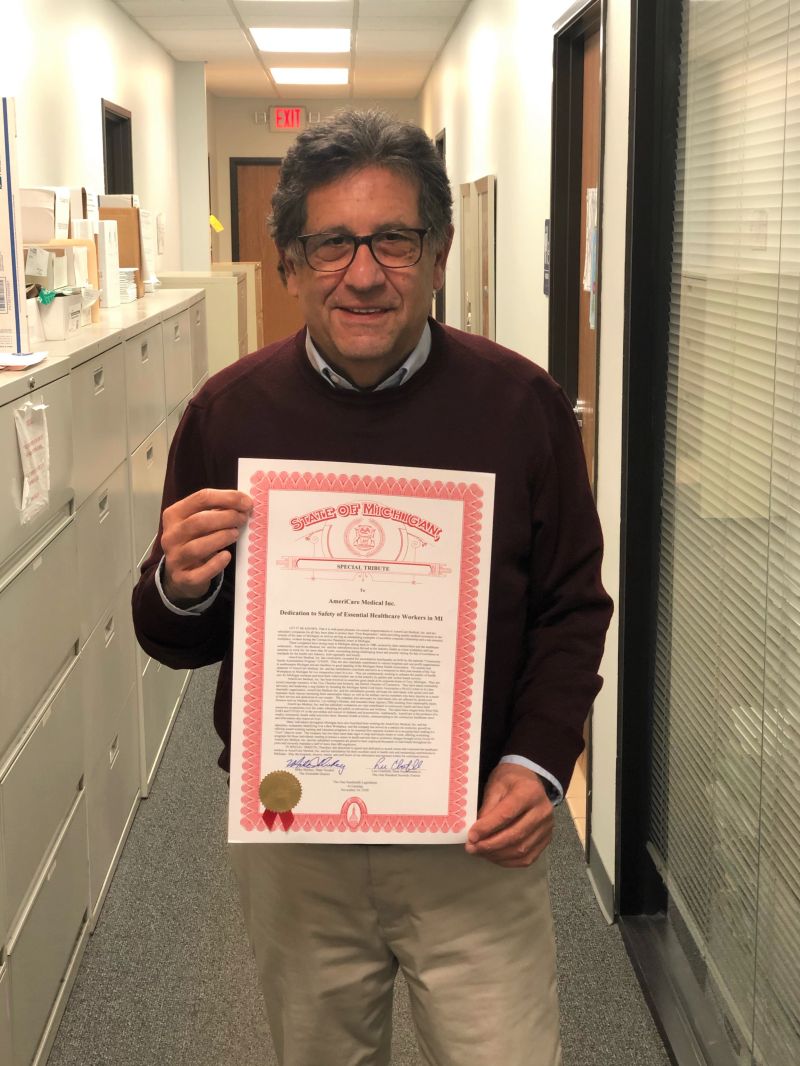 "I enjoy working with Kim. She is always willing to help in any way she can. Kim is always professional and caring with the patients, their families, and the staff. Thank you Kim for all you do!"
"Just a note to inform you what a valuable asset Laura is to our IPR unit here at Corewell Troy. Laura is always available and very involved in obtaining auto insurance and claim information needed to secure authorization for IPR admissions. She is professional, pleasant and very knowledgeable in every aspect of the ever changing auto insurance laws of Michigan. Overall, Laura is a huge benefit and welcome member of our team."
"We are so thankful for OakMed! Laura is incredibly easy to work with, extremely knowledgeable and great at what she does! She helps to make a difficult situation/transition a little bit easier for everyone involved. Thank you for all you do!"