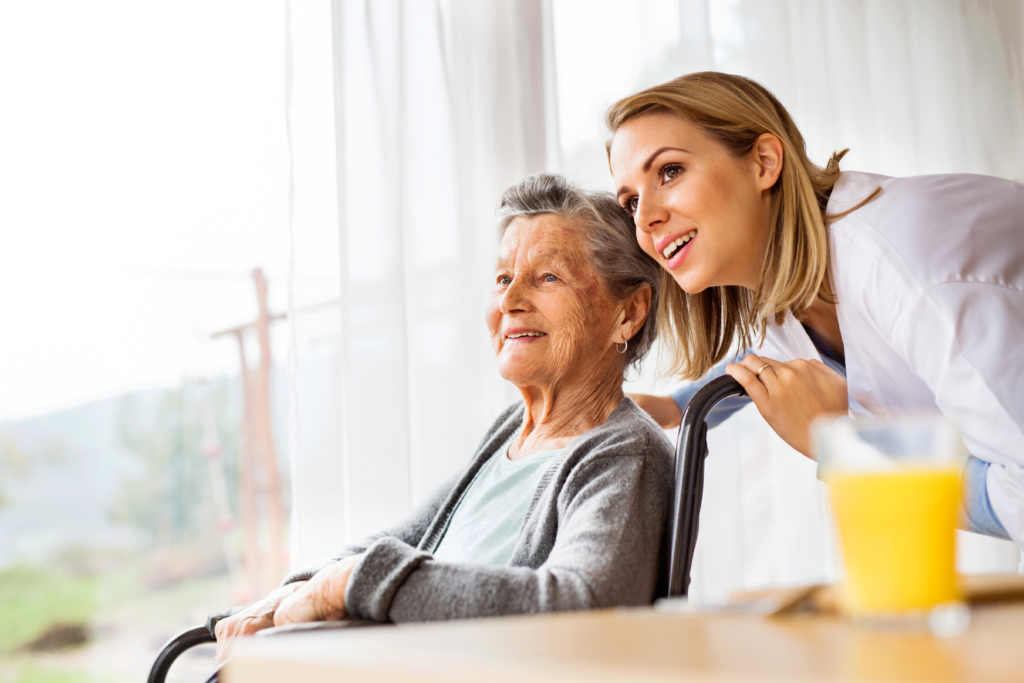 Home Care Nursing Services
Catastrophic Injury Specialist
Our Specialist are trained for injuries resulting from motor vehicle
accidents and workers compensation which includes: Traumatic
Brain Injuries (TBI) and Closed Head Injuries (CHI). Also, Spinal Cord,
trauma cases, Vent Care and Wound Care.
Companion Care
Our Home Health Aide provides non-medical care and a wide variety of services,
so a family member can complete the activities of a normal daily schedule.
Home Health Aide (HHA)
Our HHA's will provide assistance with all activities of daily living to the
patient, as needed and will help maintain family stability in time of need.
The HHA shall be under the direction of AmeriStaff Nursing Services to
assure proper care for the patient. High Tech HHA's are also available.
Licensed Practical Nurse (LPN)
Our LPN provides individual nursing care. The nurse will confer regularly
with the physician and implement any changes to medical orders.
Registered Nurse (RN)
Our RN provides specialized individual nursing care, teaches patient self
management skills, and administers medication and/or treatments. The RN
will confer regularly with physicians and implement any changes of medical
orders. Additionally, high-tech RN's are trained and available upon request.
Senior Assisted Care
Our Senior Care Aides and home health aides are sensitive to their patient needs,
working with the family or individual that needs care. AmeriStaff will
provide service from simple daily needs to specialized needs of
Alzheimer or Parkinson patients.
Massage Therapy
Can be effective for a variety of health-related purposes,
including to relieve pain, rehabilitate sports injuries, reduce stress,
increase relaxation, address anxiety and depression, and aid general wellness.
A certified Massage Therapist will use scientific manipulation of the soft
tissues of the body, consisting primarily of manual (hands-on) techniques
such as applying fixed or movable pressure, holding, and moving
muscles and body tissues.
Additional Services:
Attendant Care
Discharge Planning
Document Assessments
Home IV Therapy
Housekeeping
Independent Medical
Massage Therapy
Nutritionist
Personal Care
Physicians on Call
Travel Nurses
Also, consider us as an alternative for:
* Day Care for Senior Citizens
* Family Visits from out of town
* Lengthy Hospital Stays
* Nursing Home Confinement
* Permanent Employees
* Visits to/from PT Centers