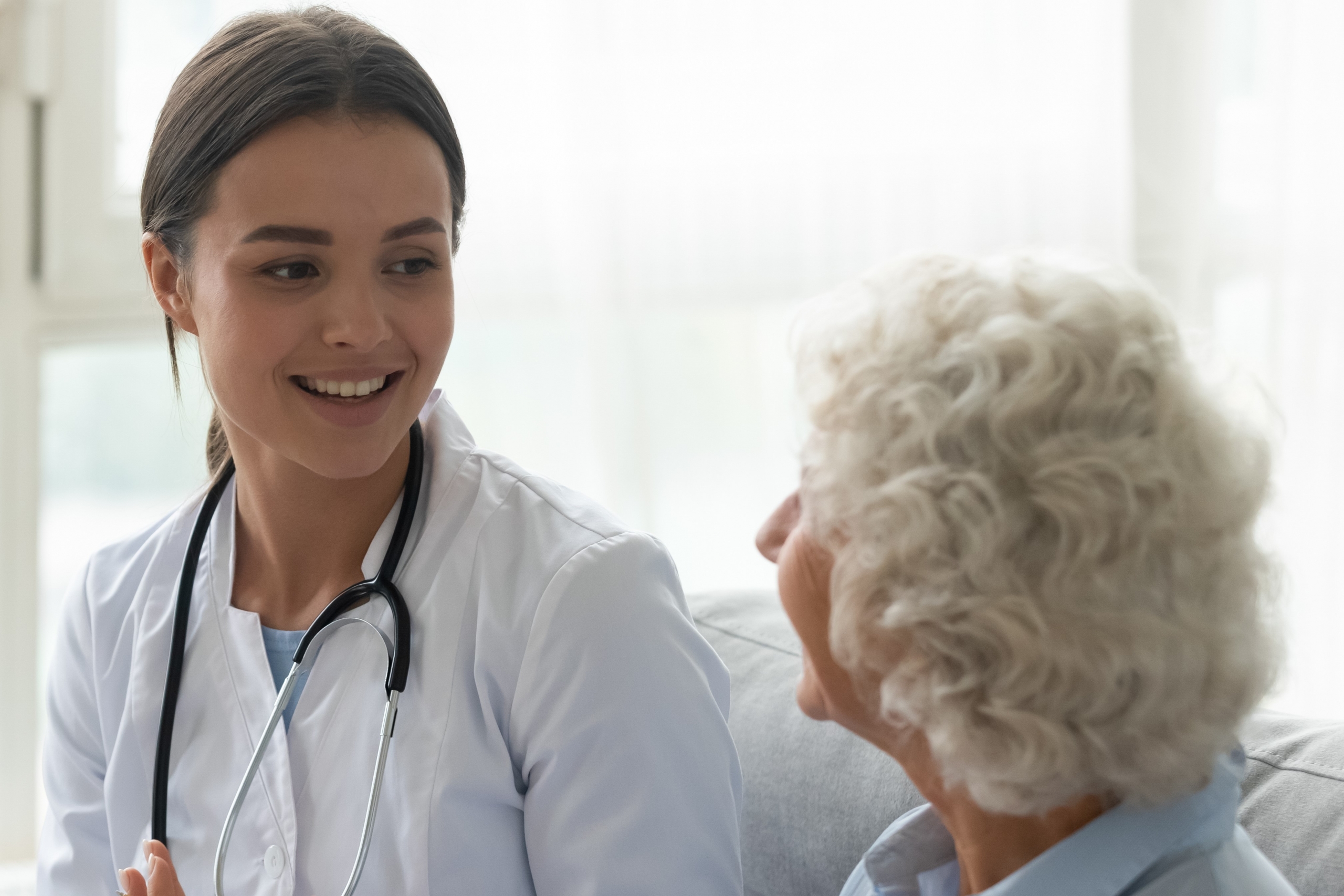 Qualified Home Health Aides
Our Home Health Aides (HHA's) will provide assistance with all activities of daily living to the patient, as needed and will help maintain family stability in time of need. The HHA shall be under the direction of a Registered Nurse (RN) assure proper care for the patient.
Get in Touch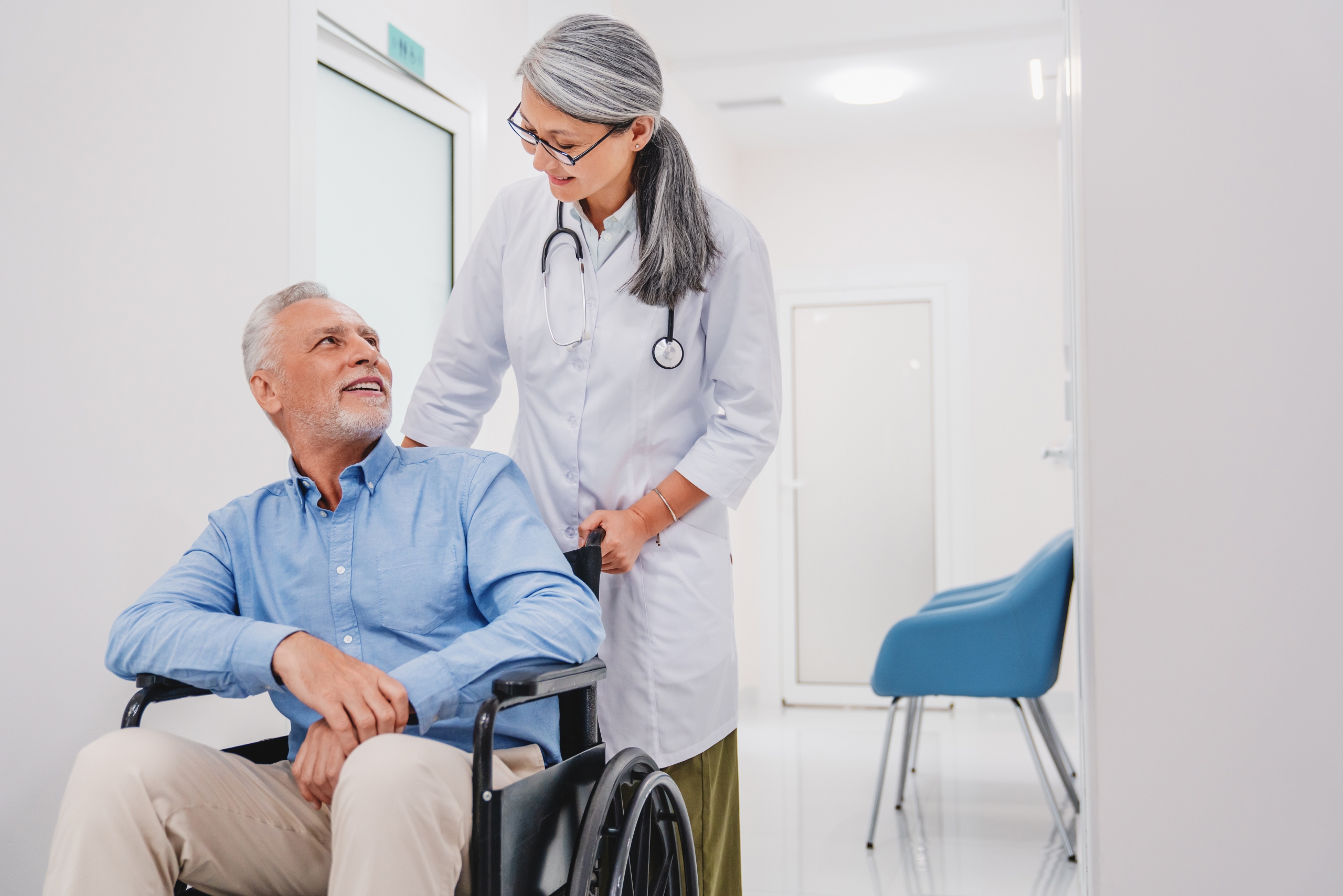 Catastrophic Injury Specialists
Our Specialist are trained to attend to patients suffering from Traumatic Brain Injuries (TBI) and Closed Head Injuries, Spinal Cord, Trauma Cases, Vent Care and Wound Care.
Get in Touch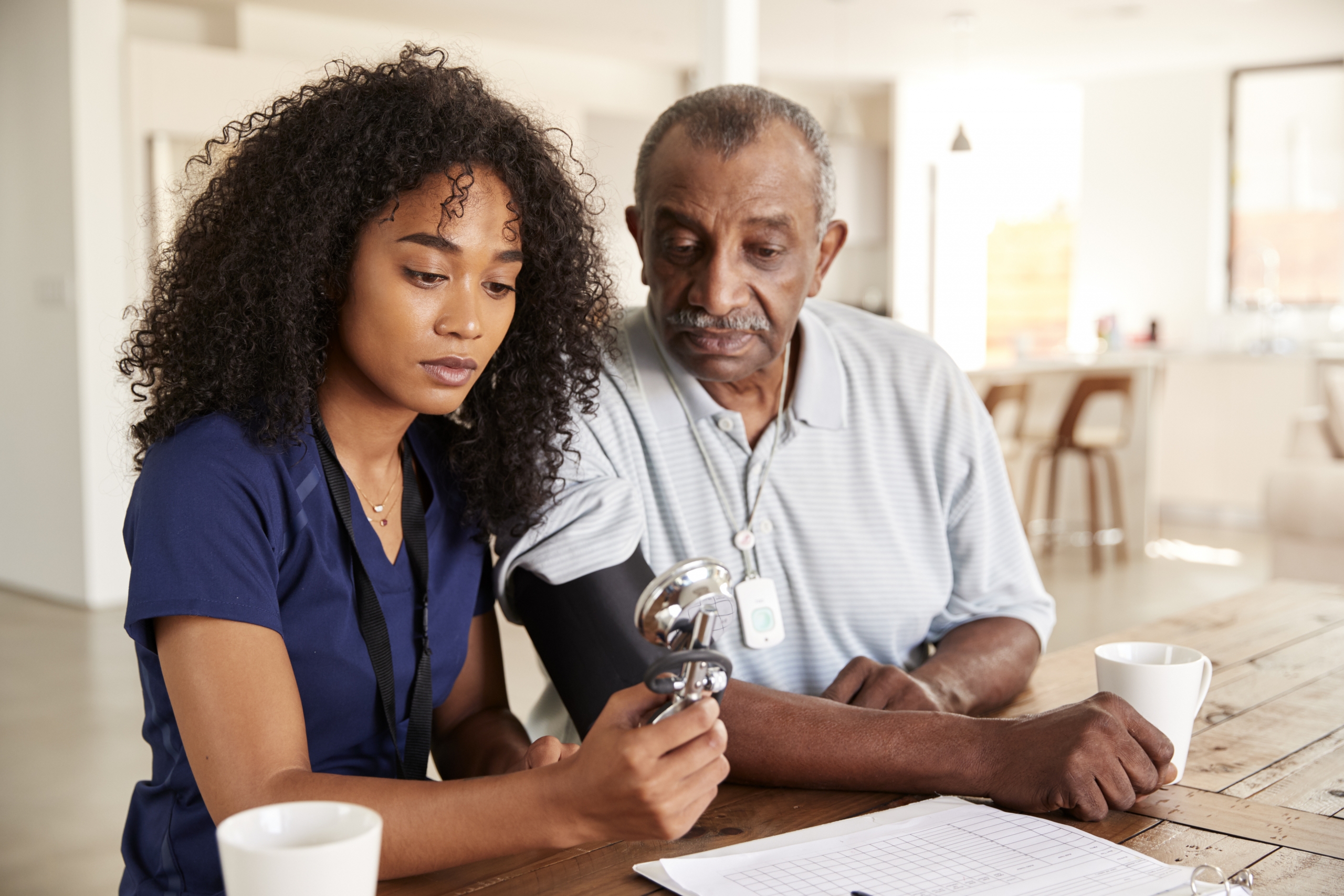 Private Pay Nursing
Depending on your home care need (HHA, LPN or RN) an OakMed Liaison can assist in finding the most cost effective and qualified personal to assure a safe and comfortable transition from the hospital or facility to your home.
Get in Touch
Frequently Asked Questions
Our Goals
Facilitating the patient's transition from hospital to home.
Encourage safe and cost effective delivery of care.
Returning a patient to their optimum level of health.
To help home health aides and families to meet the needs of each individual patient.
Provide high quality care and the personal touch and support that each patient deserves.
Providing continuity of care individualized to each patient with excellent communication.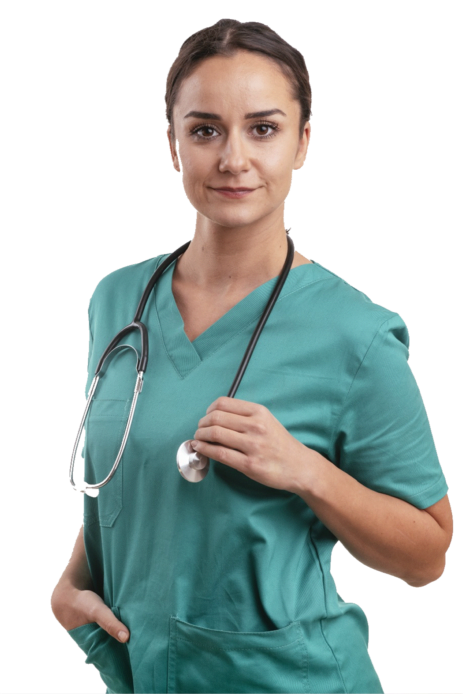 Awarded a Best Place to Work!
OakMed Home Nursing and Rehabilitative Services has been declared a "Best Workplace" for Healthcare by the State of Michigan and a "Top Workplace" by the Detroit Free Press.
Over 3,700 companies applied and were surveyed to become a 2021-2022 Detroit Free Press Best Workplace and just 175 companies were chosen, but AmeriCare Medical and its subsidiaries was the ONLY Complete Home Healthcare Company to receive the honor.
For more information on careers, or to see available openings, click the button below.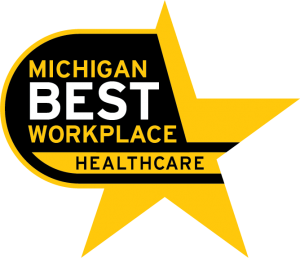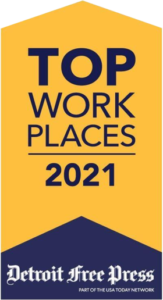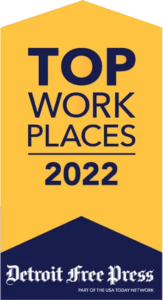 "I enjoy working with Kim. She is always willing to help in any way she can. Kim is always professional and caring with the patients, their families, and the staff. Thank you Kim for all you do!"
"Just a note to inform you what a valuable asset Laura is to our IPR unit here at Beaumont Troy. Laura is always available and very involved in obtaining auto insurance and claim information needed to secure authorization for IPR admissions. She is professional, pleasant and very knowledgeable in every aspect of the ever changing auto insurance laws of Michigan. Overall, Laura is a huge benefit and welcome member of our team."
"We are so thankful for OakMed! Laura is incredibly easy to work with, extremely knowledgeable and great at what she does! She helps to make a difficult situation/transition a little bit easier for everyone involved. Thank you for all you do!"
"Laura does a great job. She is always willing to come out and see the patient when we send referrals. She gets back back to us promptly with the requested information. Her pleasant disposition is a plus. Thanks so much for all that you do for us here at Beaumont Troy Care management department. We really appreciate her and her knowledge of the auto claims process."
"Kim is very professional and prompt when asked to investigate auto claims. She provides information that is pertinent to the cases that are being reviewed for rehab placement."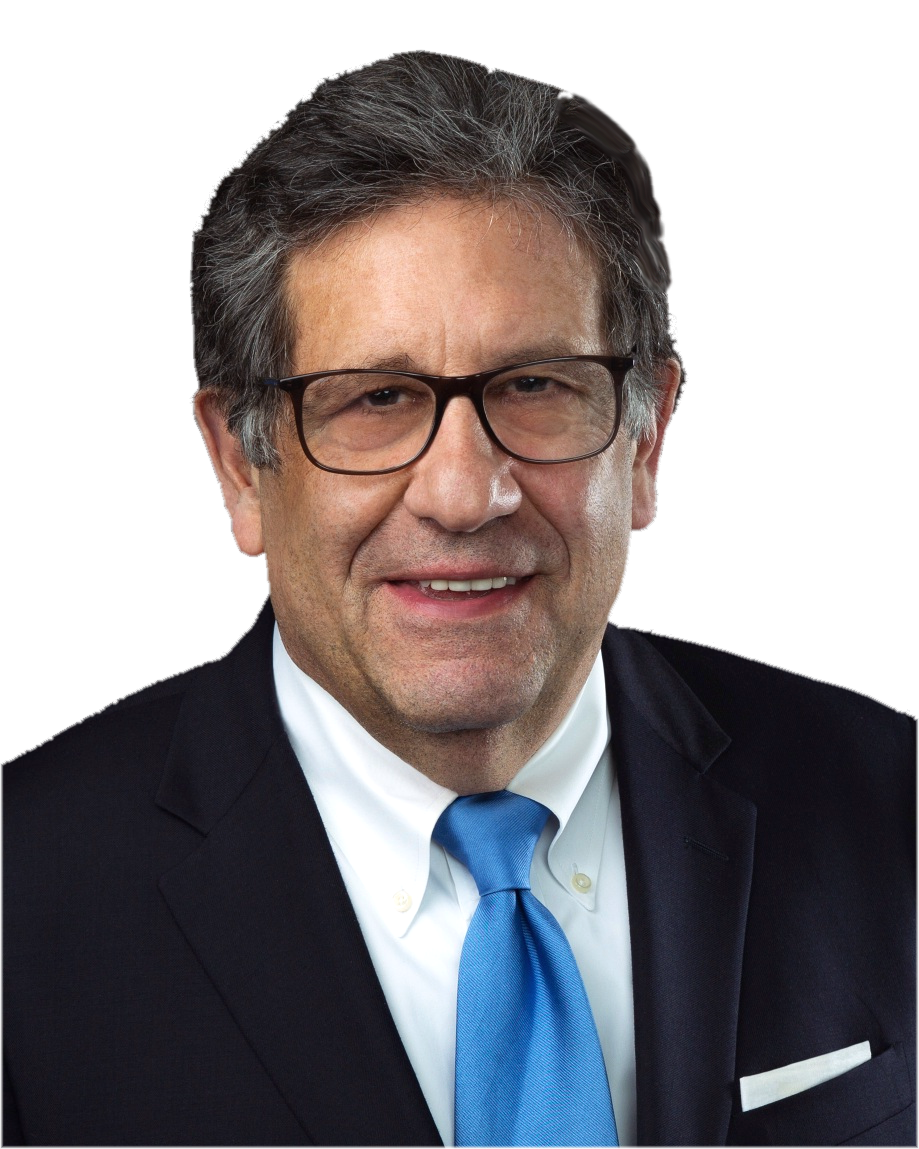 COVID-19 Response

"Be assured OakMed Home Nursing and Rehabilitation is committed to taking all precautions possible to protect our staff and clients amid the coronavirus pandemic."
Greg Jamian, Managing Partner
Join Our Community
Getting quality Home Care with OakMed is easier than ever. Let us treat your loved ones like family!