Qualified Home Health Aides
Our Home Health Aides (HHA's) will provide assistance with all activities of daily living to the patient, as needed and will help maintain family stability in time of need. The HHA shall be under the direction of a Registered Nurse (RN) assure proper care for the patient.
Get in Touch
Catastrophic Injury Specialists
Our Specialist are trained to attend to patients suffering from Traumatic Brain Injuries (TBI) and Closed Head Injuries, Spinal Cord, Trauma Cases, Vent Care and Wound Care.
Get in Touch
Private Pay Nursing
Depending on your home care need (HHA, LPN or RN) an OakMed Liaison can assist in finding the most cost effective and qualified personal to assure a safe and comfortable transition from the hospital or facility to your home.
Get in Touch
Our Mission

We start by making the patient assessment and follow through. Directing the Home Care program every step of the way, until the patient is discharged.
Olivia Jackson
Welcome to the Saveo!
01
Our approach to quality care focuses on a commitment to providing a level of expertise, training, patient service.
02
Our highly skilled and trained home health aides provide companion care to seniors with a variety of daily activities.
03
Our clients happy, because ​our agency offers affordable in-home care services 24 hours a day, 365 days a year.
How We Care
Conditions Treated
All our home health aides are thoroughly interviewed, trained, licensed, bonded and insured
Neurological Disorders
67%
Developmental Disabilities
89%
"I enjoy working with Kim. She is always willing to help in any way she can. Kim is always professional and caring with the patients, their families, and the staff. Thank you Kim for all you do!"
"Just a note to inform you what a valuable asset Laura is to our IPR unit here at Corewell Troy. Laura is always available and very involved in obtaining auto insurance and claim information needed to secure authorization for IPR admissions. She is professional, pleasant and very knowledgeable in every aspect of the ever changing auto insurance laws of Michigan. Overall, Laura is a huge benefit and welcome member of our team."
"We are so thankful for OakMed! Laura is incredibly easy to work with, extremely knowledgeable and great at what she does! She helps to make a difficult situation/transition a little bit easier for everyone involved. Thank you for all you do!"
Home Health Aides Employed
Having a hand to hold allows me to stay in my home
Allow your loved one to maintain their happiness!
recovery services
Join Our Community
Getting quality Home Care with OakMed is easier than ever. Let us treat your loved ones like family!
Our Blog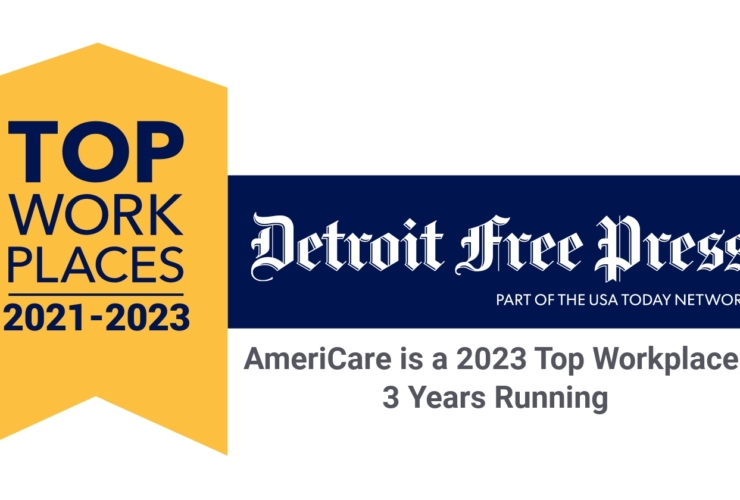 As you may have heard, AmeriCare Medical was named a 2023 Top Workplace by the Detroit Free Press! Every year, the Detroit Free Press recognizes top businesses, not only in the Metro Detroit, but the entire state of Michigan. This is the third year in a row that we have received this coveted award. We are honored, especially because the…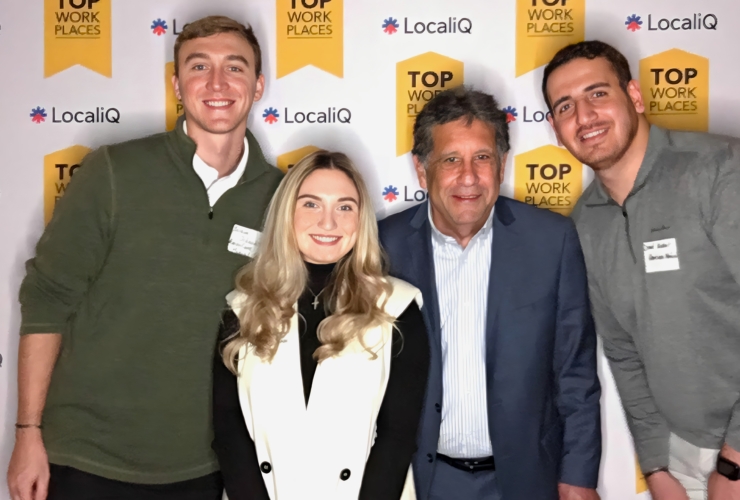 AmeriCare Medical has been awarded a Top Workplaces 2023 honor by the Detroit Free Press. Every year, the Detroit Free Press recognizes top businesses throughout the entire state of Michigan. Whether individuals are searching for employment, considering a career change, or seeking services from a reputable company with exceptional staff and working conditions, AmeriCare Medical stands out as a trusted choice to offer…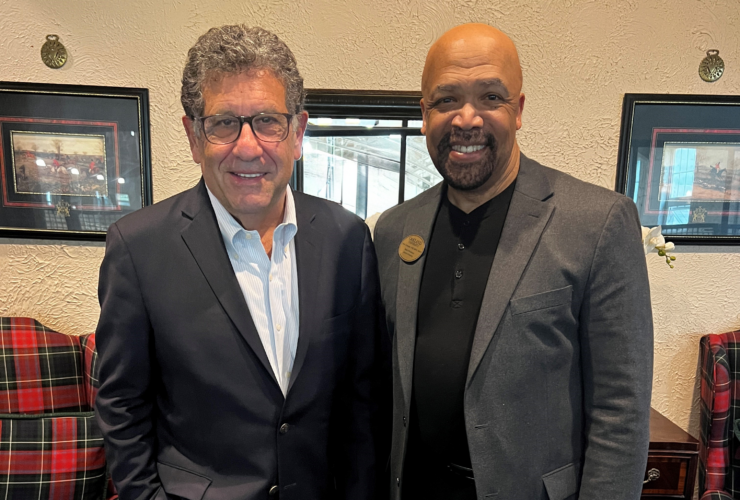 AmeriCare Medical Inc. and its Board of Directors are taking measures to operationalize health equity within the company in light of growing concerns regarding discrimination in the healthcare sector. AmeriCare Medical Inc. aims to set a precedent for the home healthcare industry, encouraging others to prioritize diversity, equity, and inclusion as essential components of quality patient care. Troy, Michigan…